In the third issue of GIST newsletter, read about the training course Facilitator for Bionic Transformation and learn what the GIST project partners were up to during the last months of 2023.
Please register for this newsletter to be updated on the outcomes, results and events offered by GIST in 2022 – 2023.
Subscribe to GIST newsletter
Progress of the training course "Bionic Transformation Facilitator" 
The main objective of the GIST project is to develop and implement an innovative training material for SMEs, which will provide them the basic competences to reach a "bionic status".
During the last months partners were busy in finalizing the last parts of the training curriculum of the Bionic Transformation Facilitator. The curriculum focuses on companies in the furniture sector and related.
Most of furniture industry workers in the production chains are experienced craftsmen, with lots of experience but a shortage of skills. There is a set of soft skills as well as technical skills required to lead a company through the digital transformation to the bionic company.
Some basic concepts are presented, along with some inspirational examples of innovative solutions from furniture and other industries in 18 learning units grouped by technological aspects, management of the bionic SMEs, soft skills and case studies.
They offer 128 hours of engaging content. They are presented in form of powerpoint presentations followed by quizzes after each unit.
Recognizing the importance of different learning styles, GIST decided to expand the digital learning program with content-rich videos available for 17 of the learning units, infographics and micro-learning pieces for each of the units.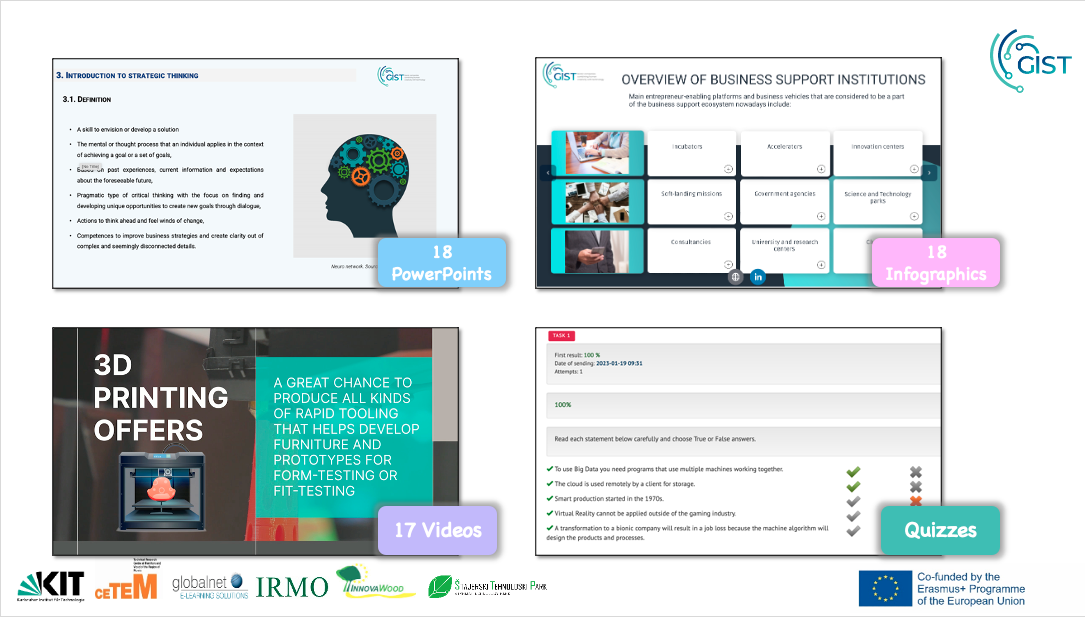 What's more, the training material for SMEs, which provides them the basic competences to reach a "bionic status" will be delivered in 7  languages: English, German, Spanish, Croatian, French, Polish and Slovenian.
What next? 
e-Learning platform
We started working on the GIST e-Learning Platform. The online course will be offered both as a Full Qualification, aimed primarily at young people, and as a set of independent learning modules aimed at the continuing professional development of workers and also early stage professionals, so both students and current employees can test it at the GIST e-Learning platform.
The platform is soon to be revealed  – come back to our website soon or follow us at our Linkedin to be in the loop.
Testing of the training course
Are you interested in being among the first to test the course "Facilitator for Bionic Transformation"? 
Are you a student?

Are you from an industrial company?

Are you representing a cluster or similar support organization?
Depending on your profile, we have a customized course for you! Register, run a pilot testing in English together with us and get to know how to transform the business into a bionic enterprise. The test run will take place at the end of February/beginning of March 2023.
Register here!
Project meetings 
The GIST partnership met in Yecla on September 21-22, 2022 to discuss the progress of training materials development.
Read more
The next Transnational Project meeting will mark the start of the development of the e-Learning Platform and will take place on January 24-25, 2023 in Poznan, Poland.
Industry news 
How GIST can contribute to the 2023 Year of Skills?
Read more
Project member of the day
We continue to present to you our 6 project partners from 6 different countries of Europe, and the teams who are working to meet these objectives. You have already met KIT (DE), IRMO (HR) and STP (SI). Today we meet partners from Spain and Poland.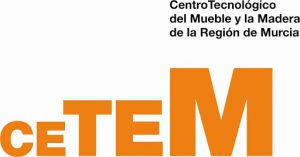 CETEM  (Spain)  is a non-profit scientific research and training organization located in the town of Yecla, one of the most important furniture clusters of Spain. CETEM was created due to an initiative by private companies from the furniture and woodworking sectors of the Region of Murcia.  Over the last 25 years CETEM has been promoting and implementing innovation and technological development in the Furniture Sector, making CETEM the main business reference in the industry and becoming an important economic engine in the Murcia Region, with over 90 associated SMEs.

Globalnet (Poland) is an educational institution, a limited-liability company that belongs to the non-formal learning system in Poland and mostly operates in the adult learning field. It specializes in creating innovative and simple tools facilitating all sorts of training,  including the learning and teaching of foreign languages. In learning and teaching content developing they use of modern methods and then digitalised and placed in the internet environment. Globalnet is team of professionals built up of programmers, methodologists and editors, and our common goal is to develop high-quality and practical e-learning courses and tools, facilitating education through ICT.
Get connected with us & check out our resources!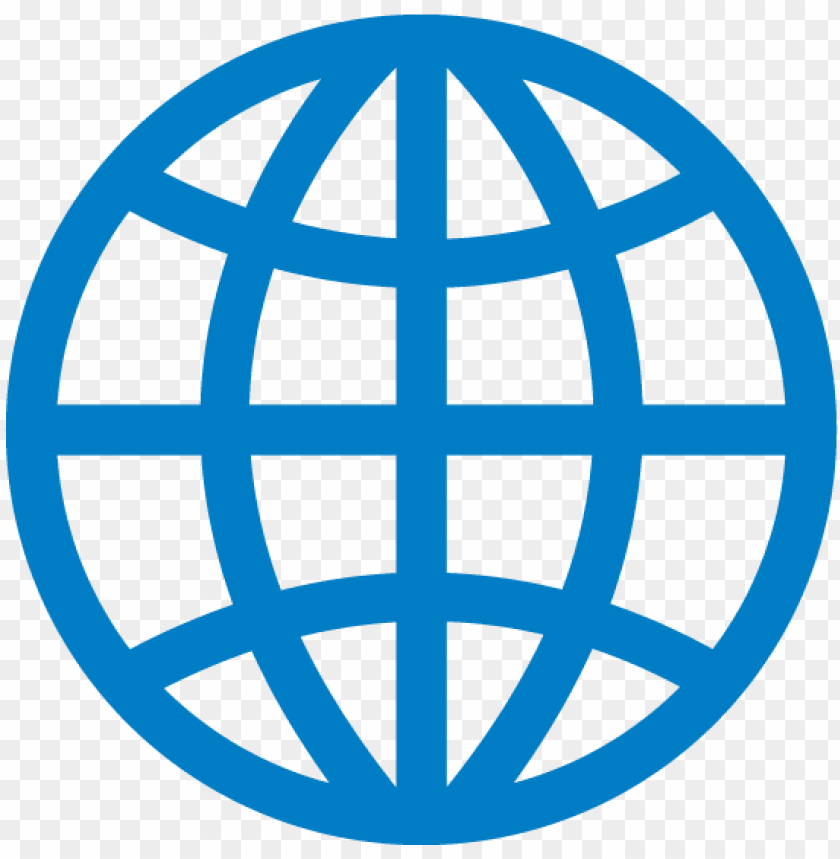 gist-project.eu
Register for this newsletter to be updated on the outcomes, results and events offered by GIST in 2023.
Subscribe to GIST newsletter